How Your Dryer Can Cause a Fire In Your Kenner Home
9/13/2021 (Permalink)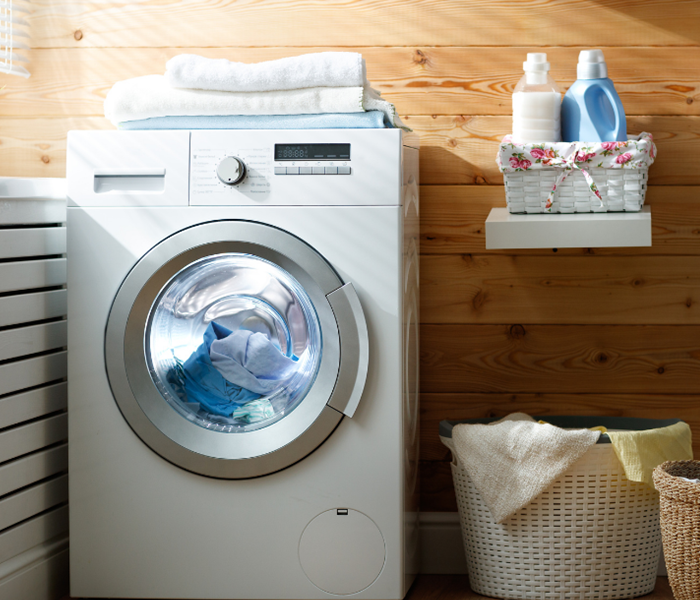 SERVPRO® of North Kenner, Harahan, & Lakeview responds to fire damage emergencies throughout the year in the Greater New Orleans Area. Even small, contained dryer or washing machine fires can cause lots of smoke and soot damage to the rest of the house. Here are some clothes dryer fire statistics from the US Fire Administration:
2,900 home clothes dryer fires are reported each year and cause an estimated 5 deaths, 100 injuries, and $35 million in property loss.
Failure to clean the dryer (34 percent) is the leading cause of home clothes dryer fires.
More home clothes dryer fires occur in the fall and winter months, peaking in January.
How to prevent a dryer fire?
Keep your ventilation system clear.
Empty your lint screen EACH time you do laundry.
Hang dry any clothing materials that may have substances like gas or oil on them.
Never run the dryer if you aren't going to be home.
Inspect the venting system behind the dryer to ensure it is not damaged or restricted.
Put a covering on outside wall dampers to keep out rain and dirt.
Make sure the outdoor vent covering opens when the dryer is on.
Replace coiled-wire foil or plastic venting with a rigid, non-ribbed metal duct.
SERVPRO® of North Kenner, Harahan, & Lakeview has a team of highly trained technicians on-call 24-hours a day to respond to fire damage emergencies in Kenner and the GNO area. Call us today at (504) 468-3046. We'll restore your fire damage, "Like it never even happened."