Using a Generator? Follow These Tips!
9/2/2021 (Permalink)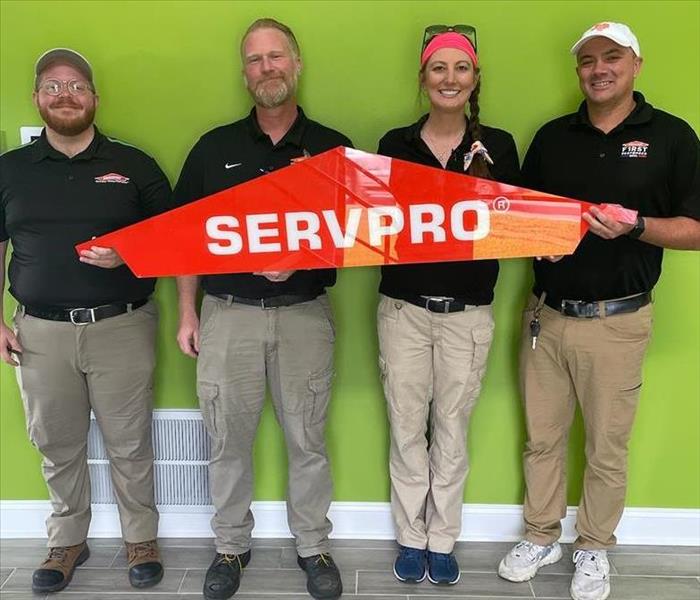 Between hurricane Ida and the active hurricane season Kenner, Harahan, & Lakeview has, portable generator are a must. Many people turn to a portable generator for a temporary solution without knowing the risks.
Check out our best safety tips here:
Generators should be used in well-ventilated locations outside at least 5 feet away from all doors, windows, and vent openings. Measure the 5-foot distance from the generator exhaust system to the building.
Never use a generator in an attached garage, even with the door open.
Place generators so that exhaust fumes can't enter the home through windows, doors or other openings in the building. The exhaust must be directed away from the building.
Make sure to install carbon monoxide (CO) alarms in your home.
Turn off generators and let them cool down before refueling. Never refuel a generator while it is hot.
Store fuel for the generator in a container that is intended for the purpose and is correctly labeled as such. Store the containers outside of living areas.
When plugging in appliances, make sure they are plugged directly into the generator or a heavy-duty outdoor-rated extension cord. The cords should be checked for cuts, tears and that the plug has all three prongs, especially a grounding pin.
For any storm or fire-related damages, we are a locally owned and operated company ready to help our local residents. Please do not hesitate to reach out.