3 Ways to Avoid Cigarette Fires in Your North Kenner Home
8/20/2021 (Permalink)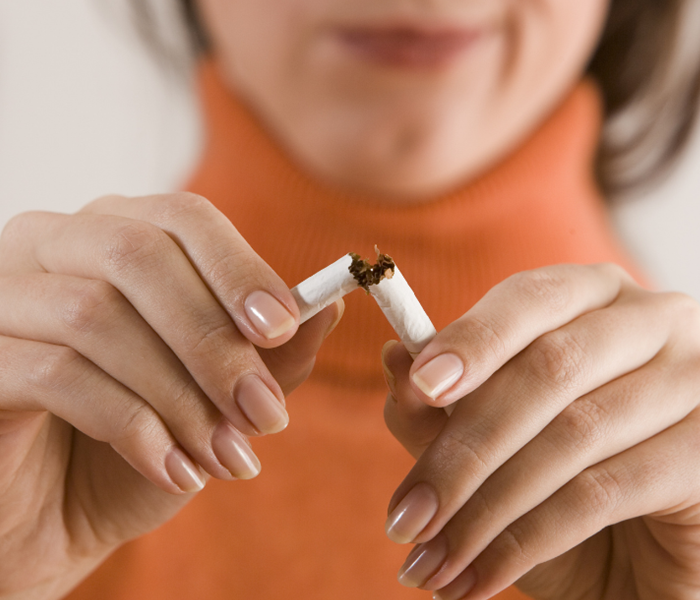 Cigarettes are a common cause of fire even though these fires are easily preventable. Here are three ways to prevent a cigarette fire.

1. Smoke outside. Most cigarette fires start when a smoker falls asleep. Bedrooms and couches are the most common places for cigarette fires to break out. Keep in mind that the same risks apply to smoking on a screened-in porch or a deck with furniture. It is best to smoke away from the house in an outdoor chair. You may be less likely to get comfortable enough to fall asleep outside with a lit cigarette.

2. Use stable, enclosed ashtrays. An ashtray fire is a common type of cigarette fire. This type of blaze can occur if a pet knocks over an ashtray that contains smoldering butts or if burning butts get blown out of the ashtray onto combustible materials outdoors. Choose an ashtray that is hard to knock over, and that is enclosed.

3. Completely extinguish cigarettes. If you do not put out the burning end of a cigarette, you will greatly increase a fire risk inside or outside of your home. Take an extra moment to make sure that your cigarette is completely extinguished before leaving the area. Some ashtrays feature sand or other materials that can help to ensure that the ends of cigarettes are no longer burning. This is the most important step in preventing fires whether you choose to smoke indoors or outdoors.

These are three simple and effective ways to prevent fires caused by cigarettes in or around your home. If a cigarette fire does break out, and your home sustains damage, contact North Kenner, Harahan & Lakeview's premier fire damage, experts!