Call SERVPRO of N. Kenner, Harahan, & Lakeview Today To Protect Your Business From The Next Storm
6/12/2019 (Permalink)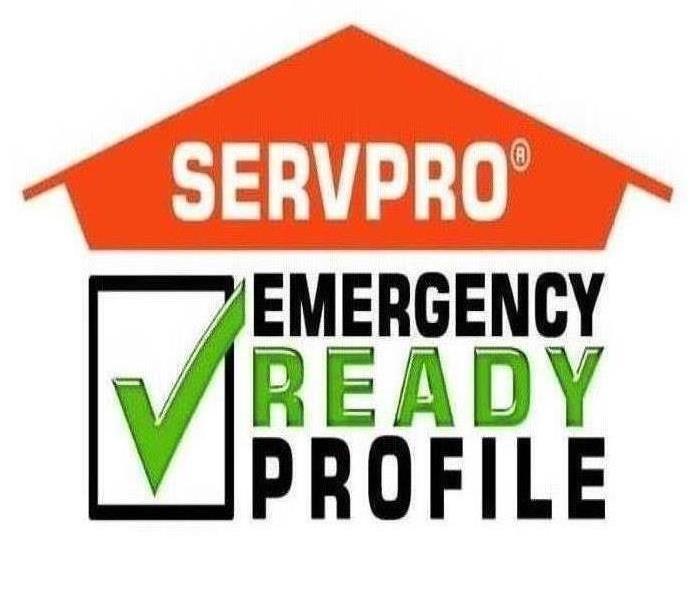 Is Your Business Prepared For The Next Storm?
When a disaster strikes the time to prepare has passed. Don't be one of the 60% of businesses to not have a formal emergency response plan. Roughly 80% of businesses are likely to go out of business if they do not recover after a disaster within a months' time, and 50% of businesses never reopen. The best way to protect your company is to have a solid game plan. Is your business prepared for a natural disaster to hit?
Well you are in luck; SERVPRO of North Kenner, Harahan, & Lakeview is here to help! We have been working with local business to ensure that they will not fall victim to these statistics.
SERVPRO has an amazing program called the EMERGENCY READY PLAN. This program aids property managers and owners, both residential and commercial to be prepared for a disaster to hit. We will walk you step by step to help you put together an EMERGENCY READY PLAN. We will help you identify and label utility, water, and gas shut-off locations, identify in house personal contact information, and identify local emergency contact information such as fire, police, and hospital contacts.
When and if a storm were to hit our highly trained technicians are ready around the clock to quickly and properly restore your home or business to pre-water damage condition. SERVPRO of North Kenner, Harahan, & Lakeview uses advanced inspection and extraction equipment to detect all of the water and remove it as quickly as possible. Our technicians will observe and document the drying process to ensure your property is dry.
For more information on protecting your business please contact us @ 504-468-3046