Keeping Your N. Kenner, Harahan, & Lakeview Office Tidy
3/16/2021 (Permalink)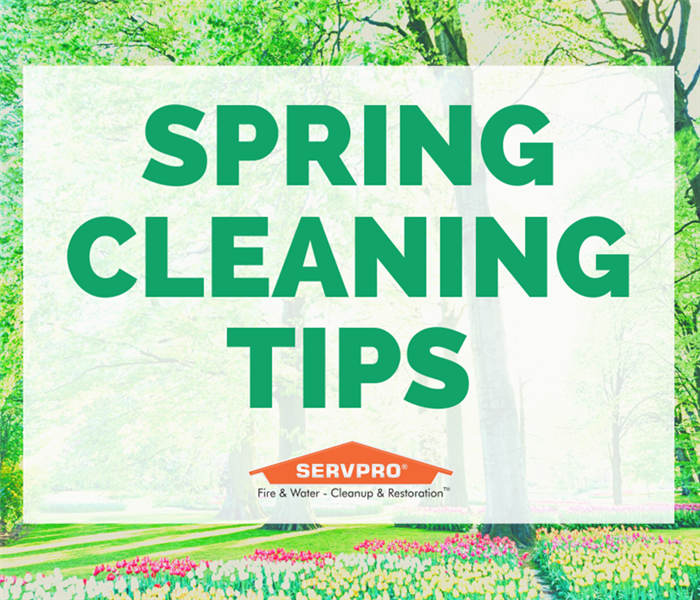 A clean and neat workspace is essential to not only productivity but also your employees. Being in a pandemic it is very important to set cleaning standards high and stick with them. Keep reading for more clean office benefits below.
Dusty surfaces, dirty carpets and stale upholstered office furniture can severely impact air quality over time in an office space. Make sure that you keep a consistent schedule that includes wiping down all hard surfaces, vacuuming carpets and cleaning all upholstered furniture, to keep air quality healthy.
Keeping a clean and sanitized office space doesn't only help air quality, but it will also reduce germs and bacteria from adhering to high touch surfaces. This will ensure that your office staff, and any visitors, have a decreased risk of getting sick.
Cleaning floors and reducing clutter in high-traffic areas, will ensure that there are less slips and falls and keep both employees and visitors safe.
Among all the other benefits, having a clean, sanitized and tidy workspace simply makes the business appear more professional to both employees and consumers.
If you think your Kenner, Harahan, or Lakeview office could use a little help in the cleaning department, we got you! SERVPRO of North Kenner, Harahan, & Lakeview specializes in general cleanings, as well as sanitation and disinfection. It is our number one goal to help keep your business in great, safe shape. We're here for you 24 hours a day, 7 days a week, just give us a call (504) 468-3046.